Building Champions
& Companions
Offering Retriever Training, Obedience Training and Boarding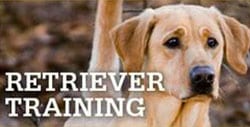 One of the best conservation tools is a well-trained retriever. When out in the field, nothing brings greater joy and pride than a well-trained retriever working to recover a downed game.
We know that dogs are much more enjoyable when trained because they want established boundaries and need to know their place in the family unit.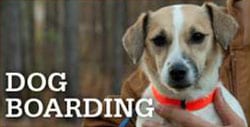 We love dogs and will treat yours as if they were ours. Our kennels are in the country, with plenty of room for your dog to run and play, giving them a comfortable experience while your away.
Welcome to Mulberry
Creek Kennels

Mulberry Creek Kennels is a dog boarding and training facility located conveniently outside of Columbus, GA. We specialize in retriever training, obedience training, and providing premium dog boarding for discerning dog owners. Our goal is to help each dog, and its owner develops a sound relationship, whether for hunt testing, hunting, or as a companion dog.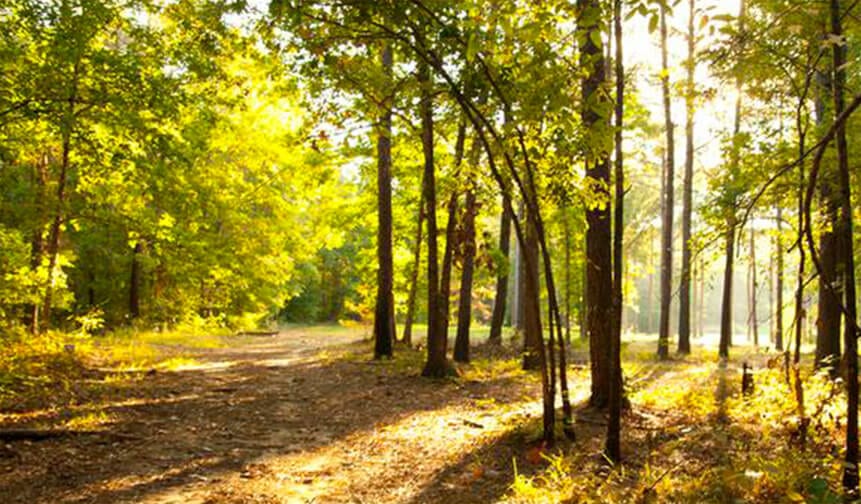 About Mulberry Creek Kennels
Hello, we are the Bice family, and we run Mulberry Creek Kennels, located in Fortson, GA. We (Marcus and Shannon) have loved and worked with dogs since childhood and continue to daily enjoy the gift of these wonderful animals.
After being married for a year, in 1989, we invested in a yellow Labrador Retriever, Kady, after Marcus was introduced to what is now a lifetime passion, duck hunting. Marcus, with the help of the UKC program, trained Kady to participate in hunt tests and to do her job of retrieving birds. Both trainer and trainee were successful, and a passion for dog training took off.
Since then, we have successfully trained and titled many of our own dogs, and other people's dogs, at all levels of both UKC and AKC programs. In 1995, Mulberry Creek Kennels began as a part-time family operation. Marcus realized the need for kennels when he started training other people's dogs. In 1999, we moved to our current location and were able to expand the kennel operations. In 2006, after keeping friends' dogs consistently while they were on vacation, we expanded to include the boarding part of MCK (Mulberry Creek Kennels), which offers a camp-like setting for the care of dogs.